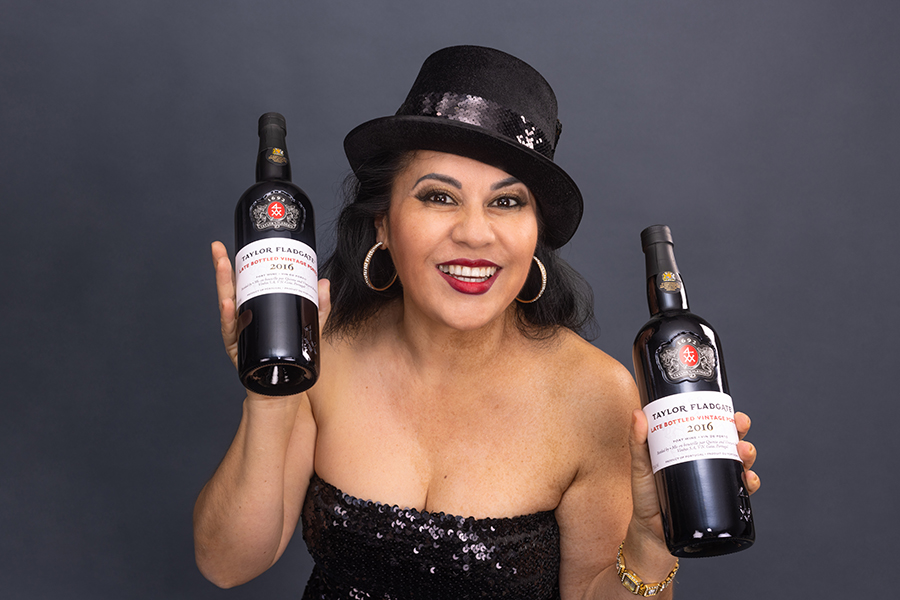 The reference magazine for the wine industry
The Beauty of Wine is a multicultural and multilingual web magazine that brings together major international personalities in the field of alcohol, gastronomy and the art of living.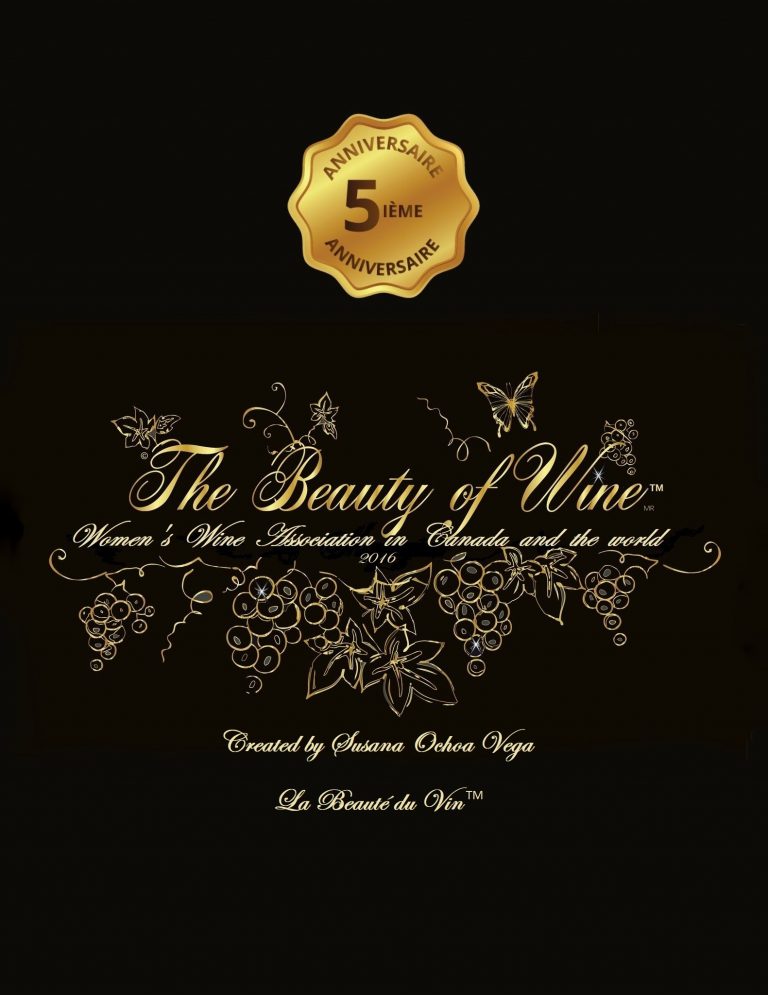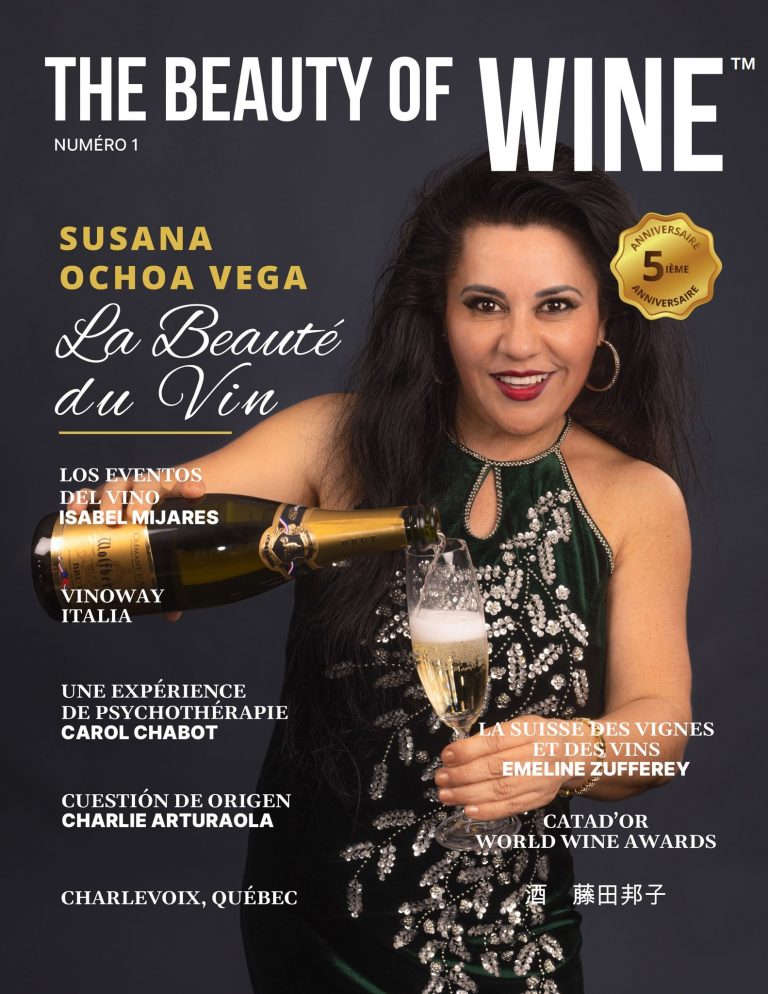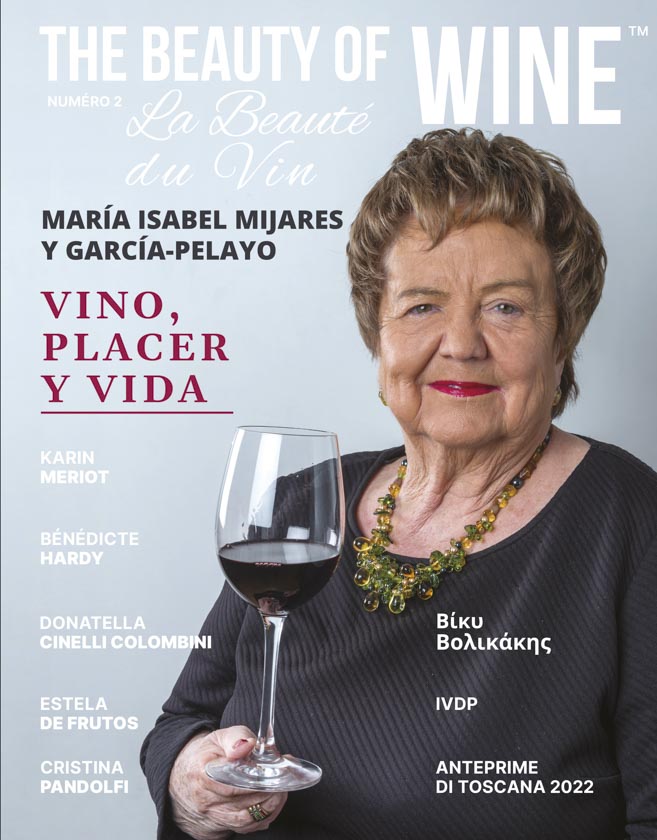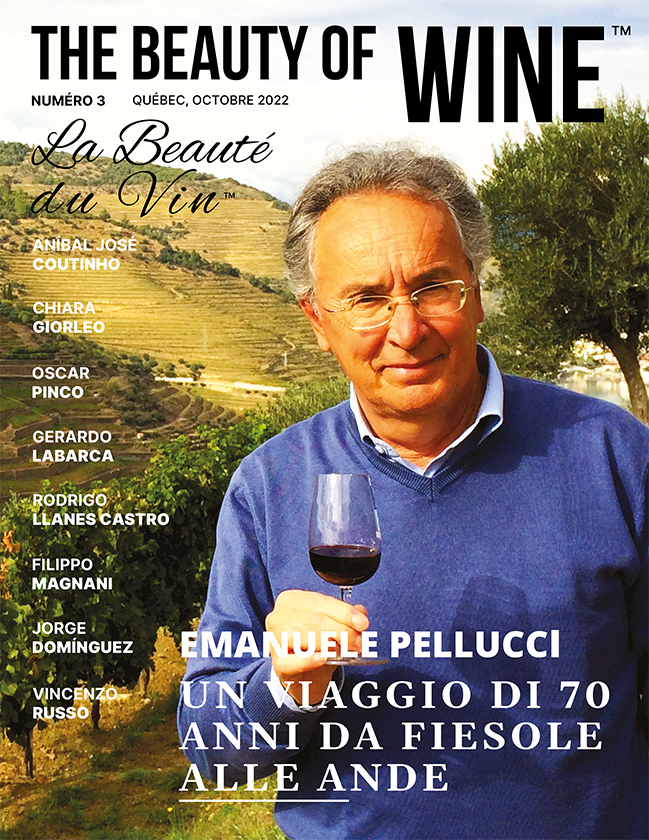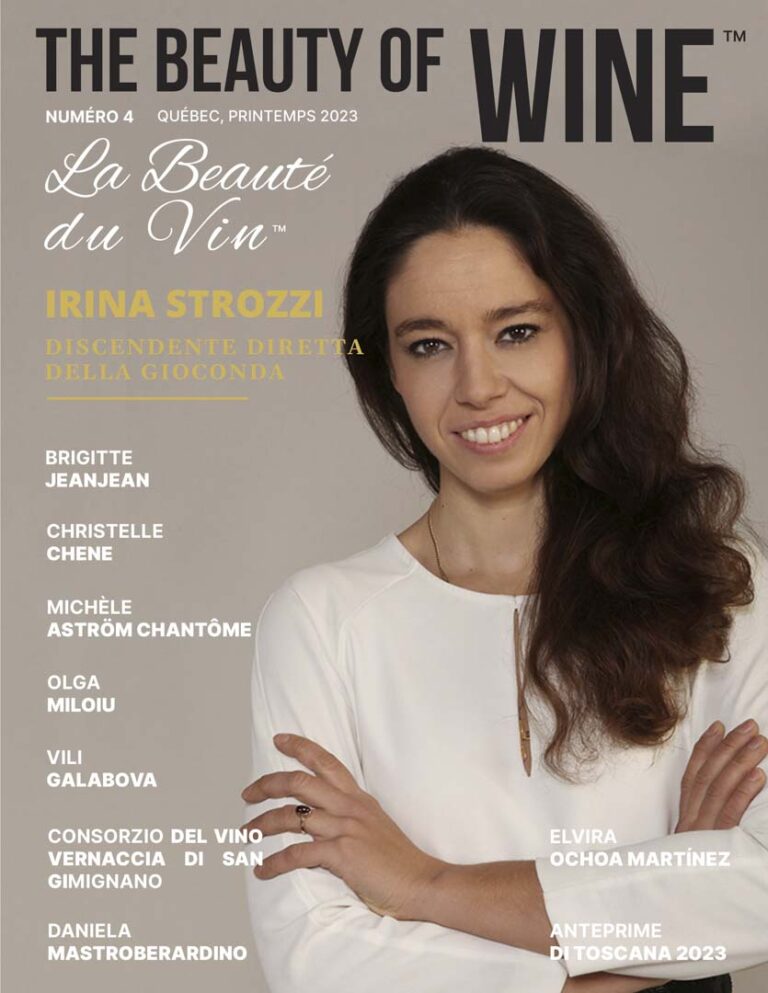 The Beauty of Wine
Canadian and international Association of Wine Women,
Simply beauties!
Cabral - a partner of choice
The Cabral brand has existed for over 20 years in North America.
We originally launched this brand to commemorate the 500th anniversary of the discovery of Brazil by Pedro Alvarez Cabral in 1500. This is why we see on the labels the Portuguese caravel with the name Cabral underneath.
With a market share of approximately 40%, Porto Cabral has become over time one of the best-selling Ports in Quebec.
Emanuel Cabral, President and Founder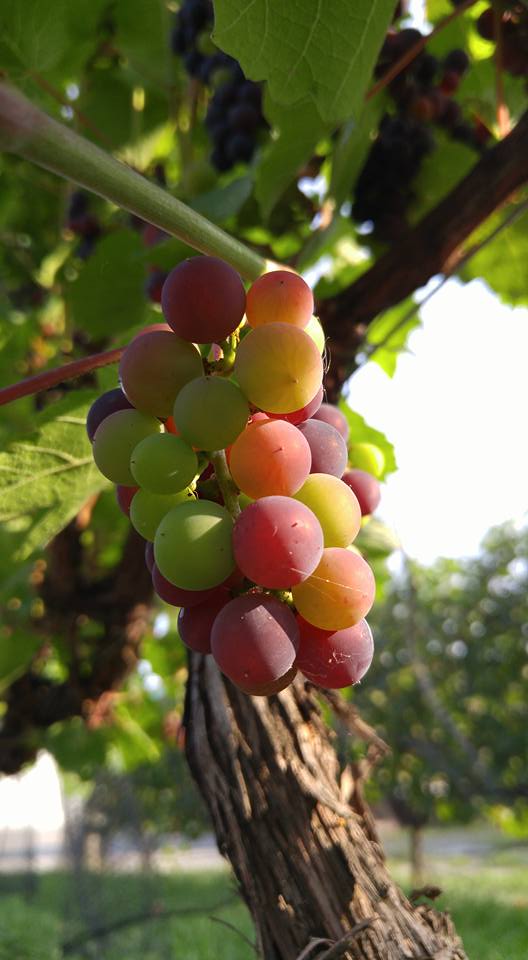 Stay tuned for new articles on the industry trends
Subscribe to our newsletter to make sure you don't miss the publication of a new edition of the magazine!